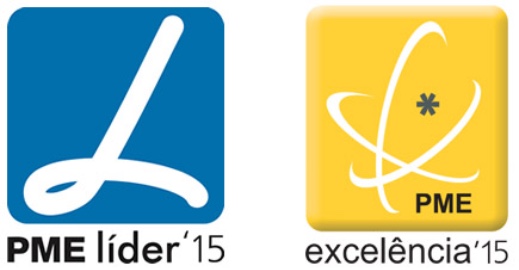 NORMACO is a company that specialises in the supply of construction and finishing materials.
We have a wide range of sanitary, bathroom, kitchen and ceramics products.
We have vast experience accumulated over 25 years of experience in the market.
Our team of experts provides advice and technical support, suggesting the most appropriate solutions to the specific needs of each client.
We represent prestigious national and international brands that allow us to offer the best and latest solutions to market.
Attentive to the needs and changing customer requirements with regard to finishing solutions and architectural decoration, we have a constantly updated showroom, where we present the latest trends in building materials.
We are exporters of construction materials to many countries